Who are we?
NOVELTIS is an independent private company, founded in 1998 by Dr. Richard BRU, the current CEO.
Leading company in the field of Space, NOVELTIS has been taking part in the definition and development of future European and international satellite missions for more than 20 years, in close relationship with international research laboratories and space agencies, such as CNES, ESA, EUMETSAT…
By capitalizing on its Space experience, NOVELTIS has also developed a unique know-how in the sectors of Environment and Sustainable Development. Thus, NOVELTIS provides innovative solutions for the characterization and monitoring of environmental phenomena, and for the prevention of risks at sea, on land and in the atmosphere.
The company often supplies its services to governmental institutions and industry. It is also the coordinator or partner in large scale European and international projects.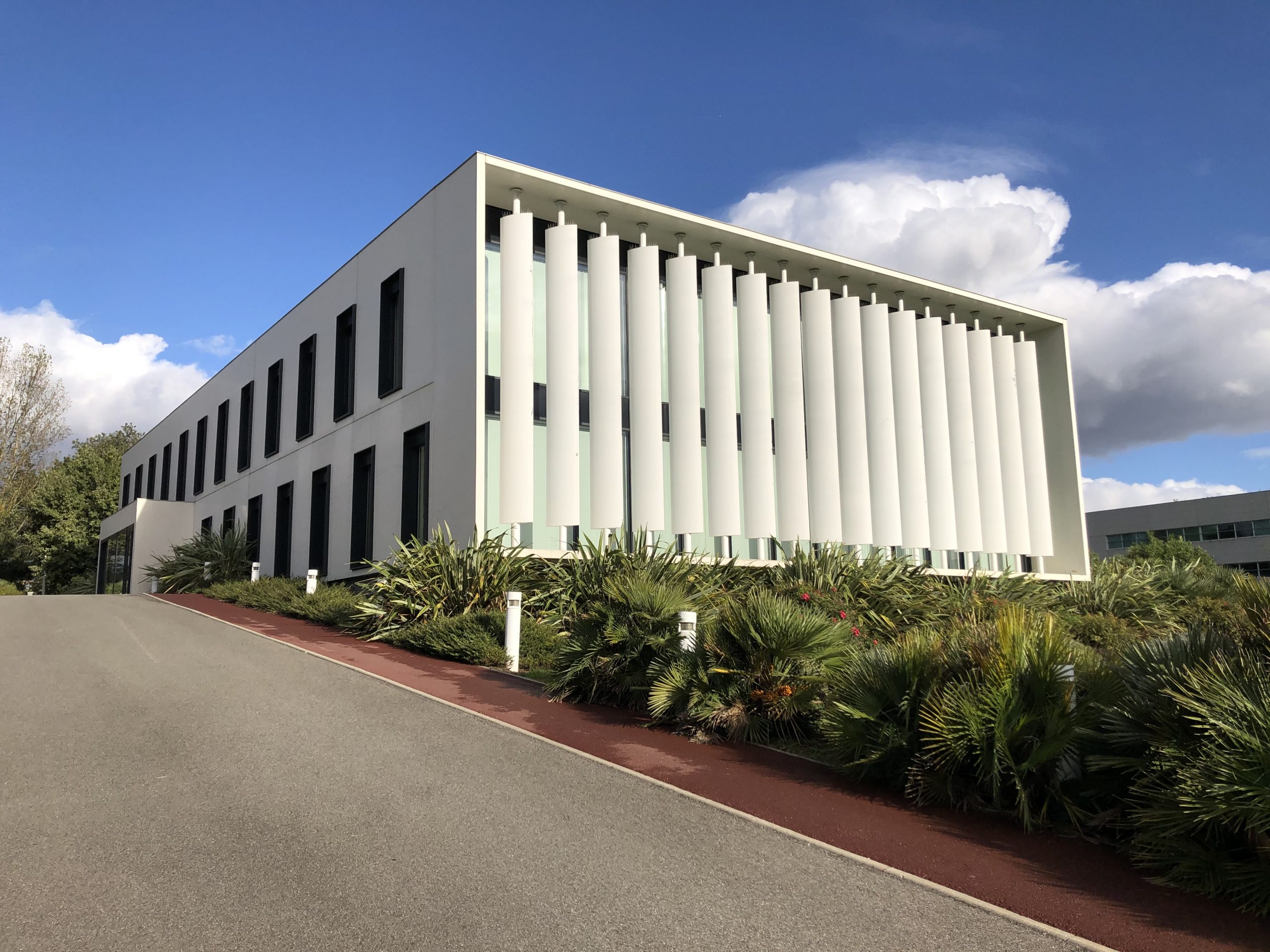 NOVELTIS is an innovative SME, dedicated to protecting life. It employs high-end scientists at the Labège headquarters, near Toulouse.
NOVELTIS is certified to ISO 9001 standard and has been granted "Confidential-Defence" status by the French Defence Ministry.
At NOVELTIS, we have been contributing to designing and preparing European and international satellites for over 20 years, which means that we have access to the best sources of information.
We recruit the best engineers and PhDs in aerospace, oceanography, renewable energies, big data and artificial intelligence, capable of performing complex modelling, in order to provide our customers with the most reliable studies and decision-making tools.
To deal with your requests, we build proven models and regularly develop new ones to meet specific needs.
Our activities and fields of expertise
NOVELTIS innovates and brings its expertise in the fields of Space, Environment and Sustainable Development.
We carry out scientific and engineering studies, and set up unique operational services to meet the needs of our Customers.
Expertise in space and in measurement physics

Artificial intelligence and multi-source data processing: Big data, optical imagery, altimetry, atmospheric sounding, radar, lidar, signal…

Design of innovative solutions to meet societal, environmental and industrial needs

Elaboration of technical studies: feasibility, development, simulation, modelling, validation, calibration…

Innovative services for real-time forecasting and monitoring of environmental parameters or risks: met-ocean, renewable energies, forest fires, floods…

Management and coordination of international projects.
NOVELTIS creates value for its Customers by providing innovations and tailor-made solutions.